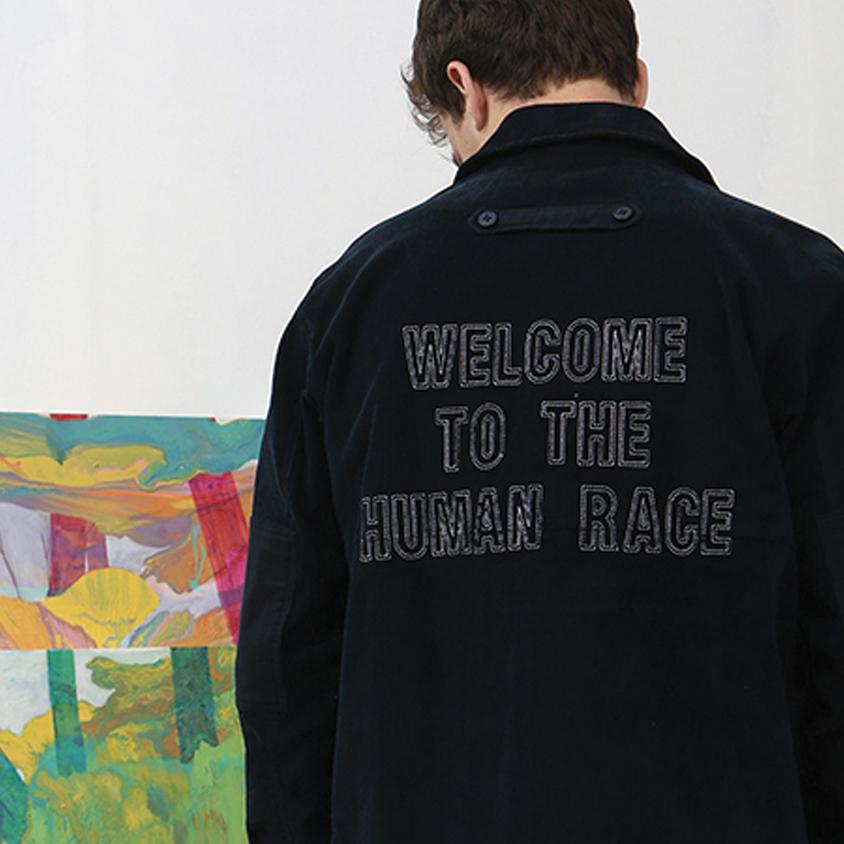 M.A.N.K.I.N.D is a menswear based in Bandung, Indonesia, established since circa September 2015.

 
The collection will always have a graphic element on its product. Whether it's only a simple typography or a random but thoughtful object, this graphic element is a must.

 
    Guilt Ridden Man is their spring/summer 2017 collection, paying tribute to

 
the historic American cowboy era of the late 19th century. An homage of their native and diversity that so much represent the value of M.A.N.K.I.N.D itself.
Application of printing, screen printing, embroidery, or the combination of them is being used for this collection. Like military jacket with desert like camou
flage embroidered pattern at the back. Curduroy is also used as one of main ma
terial on utilitarian workwear jacket. Graphic rayon short sleeve is also a highlight you can expect from this collection.