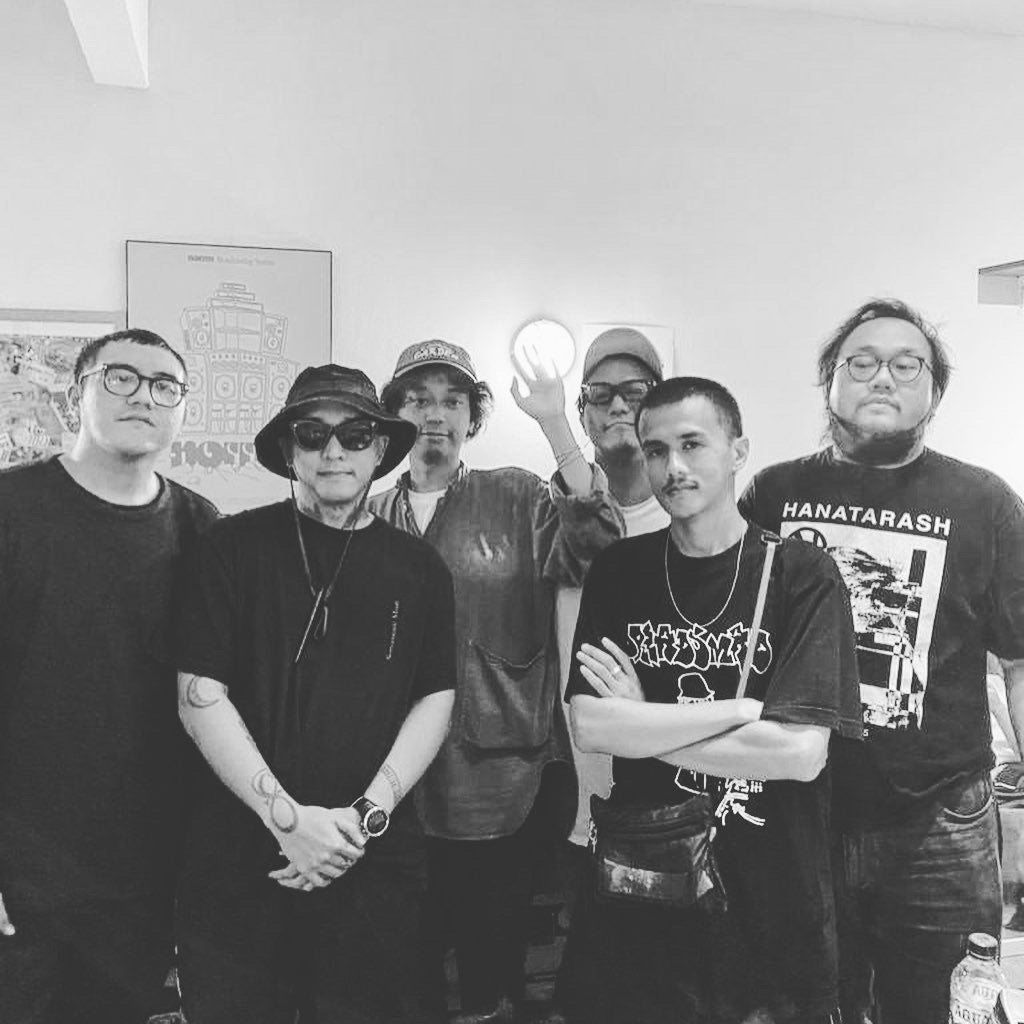 Mankind Radio - After hours by push / pull at @fo.nd.ne.ss




In this special edition of Mankind Radio, we're excited to welcome push / pull to the show. This talented group of musicians, producers, and designers have become known for their genre-bending rhythms and expansive influences, creating a unique sound that's all their own.

For this episode, push / pull has curated an ethereal mix featuring a selection of tracks that will take you on a musical journey like no other. From hypnotic beats to dreamy melodies, their music will transport you to another world and leave you feeling inspired and uplifted.

So, whether you're a longtime fan or new to their sound, be sure to tune in and experience the magic of push / pull. 🦋 @ngangah__ @werkstoff.jpg @ramaoramaorama @sattle.archive @psykiktv | Bayu 🦋

The show is available and listen now below.